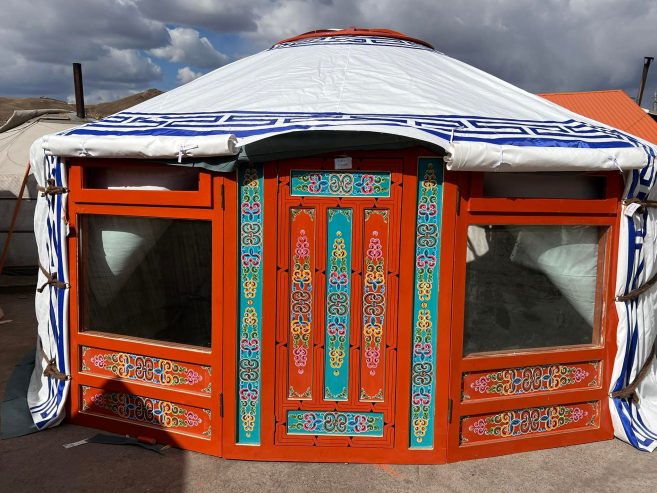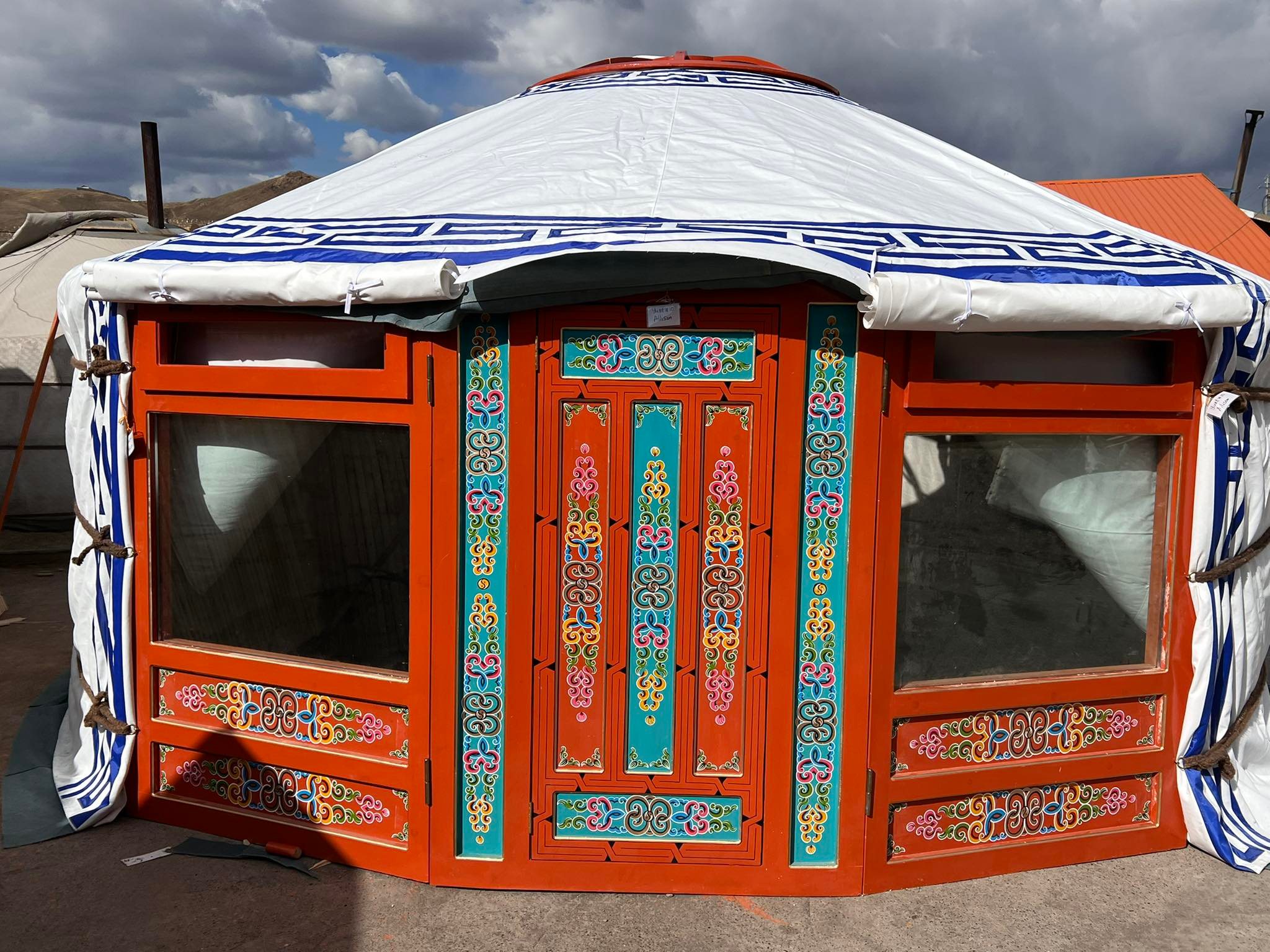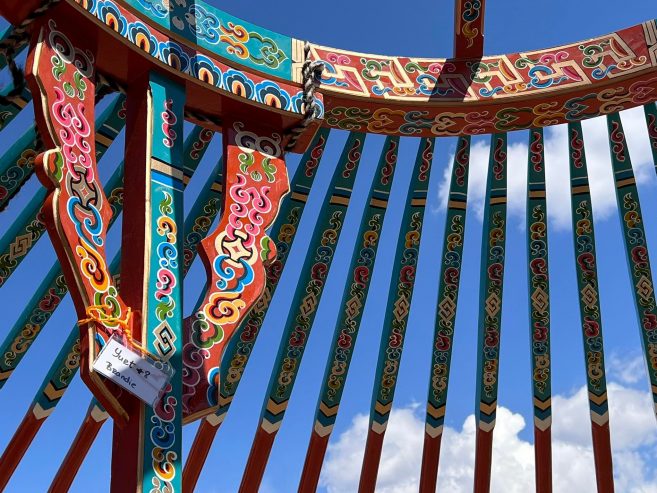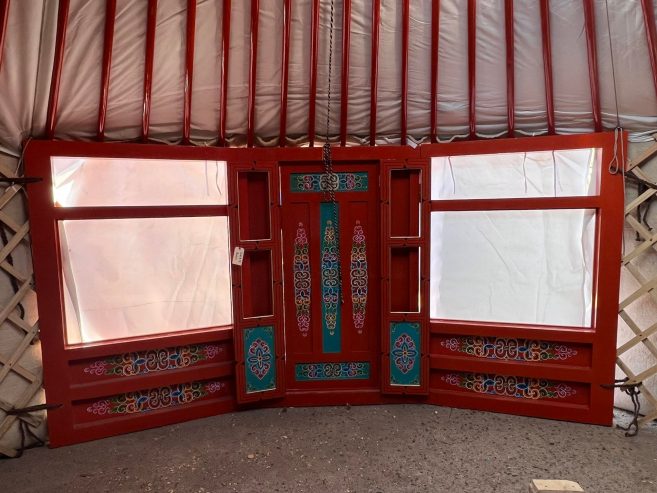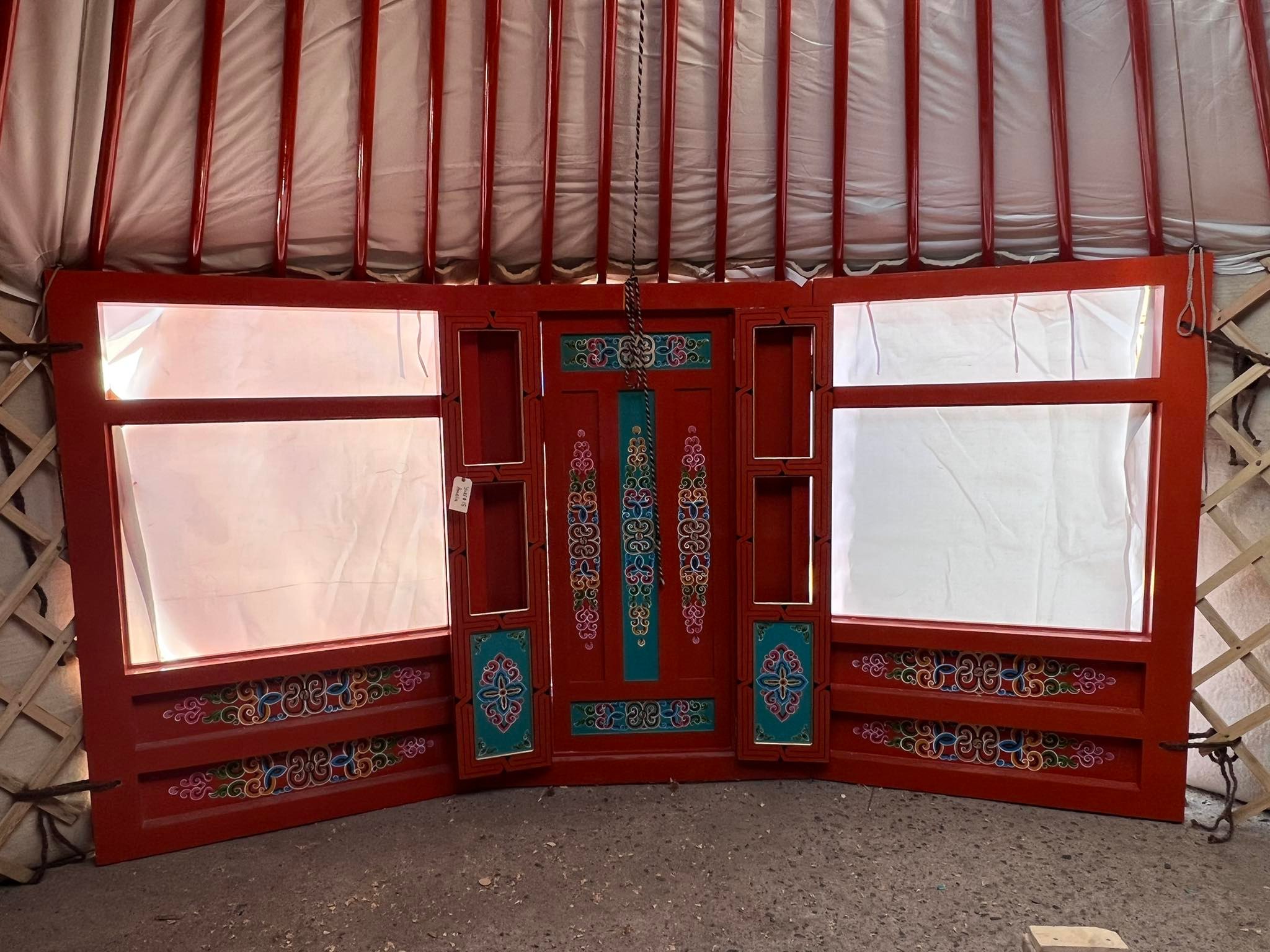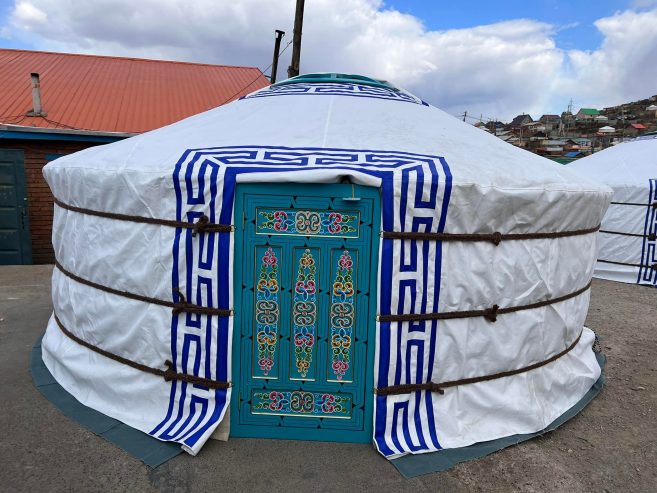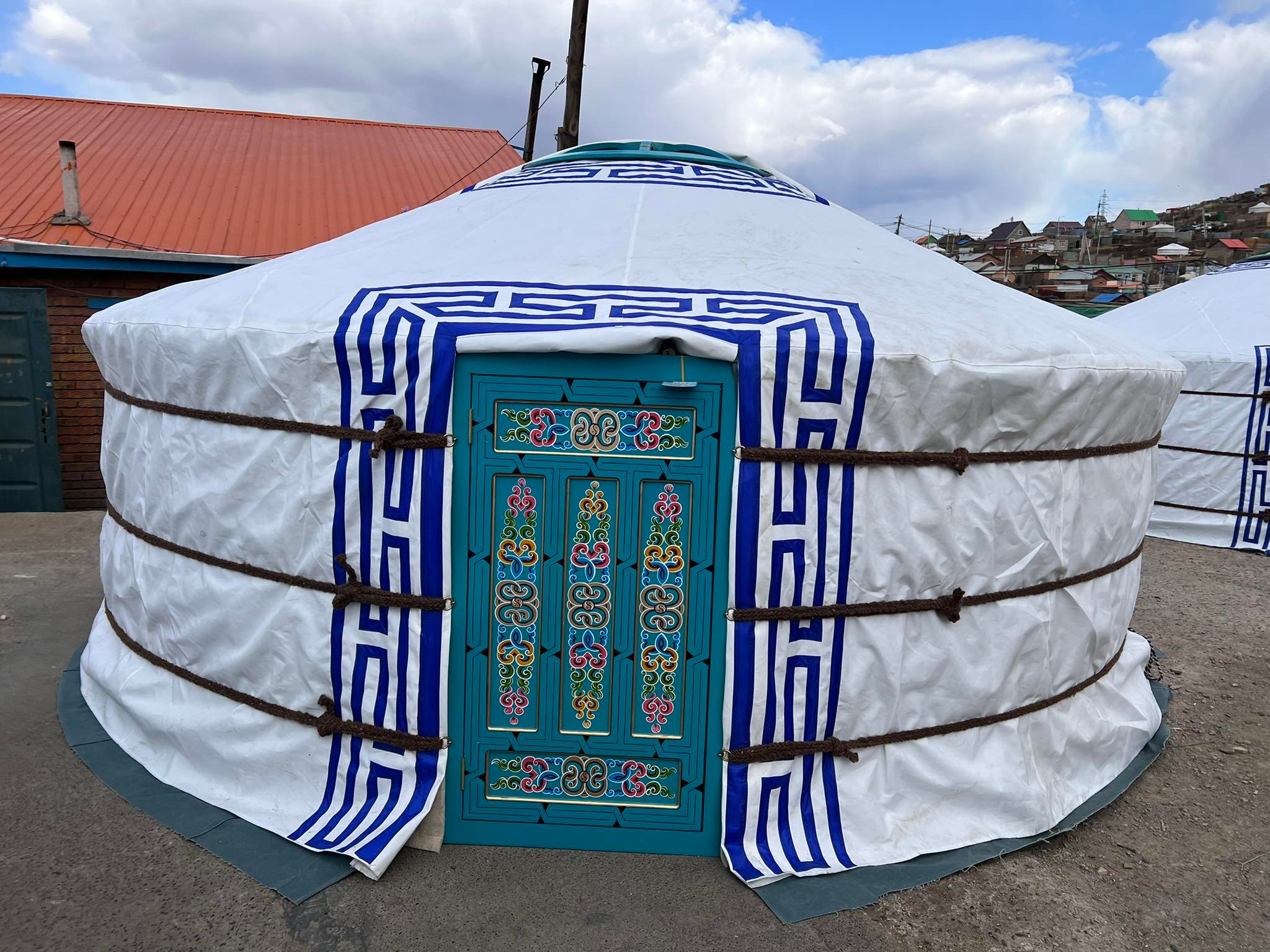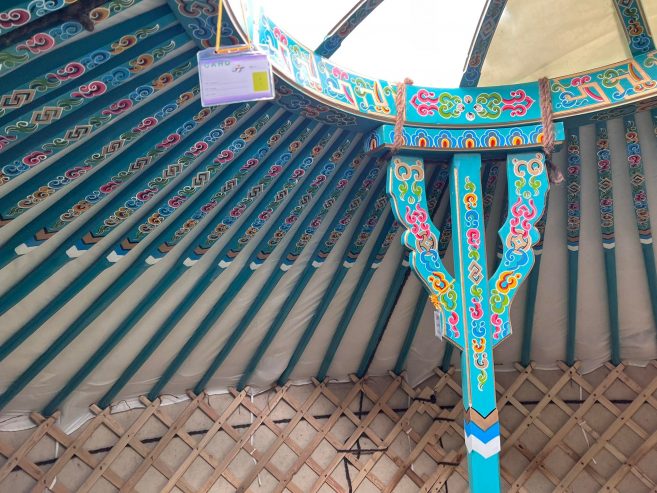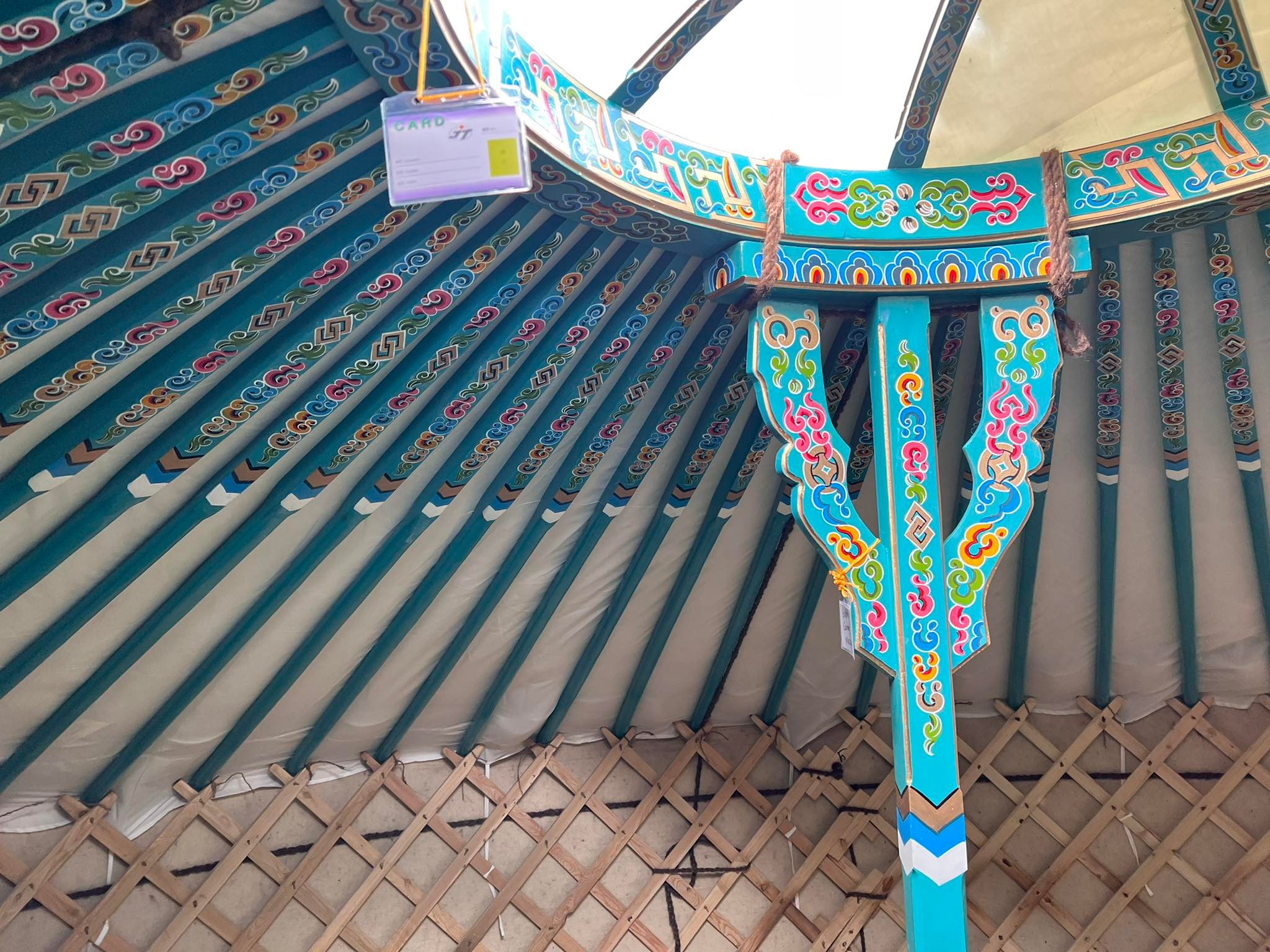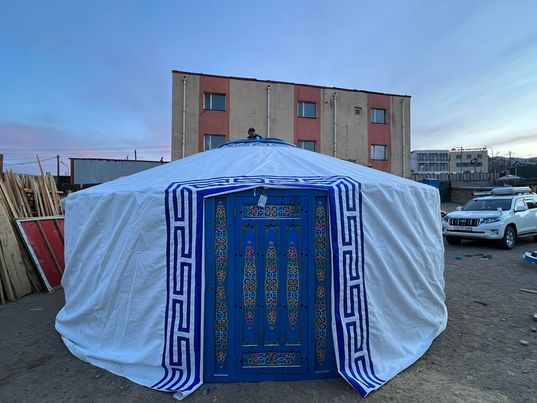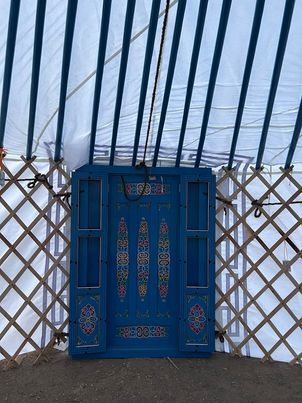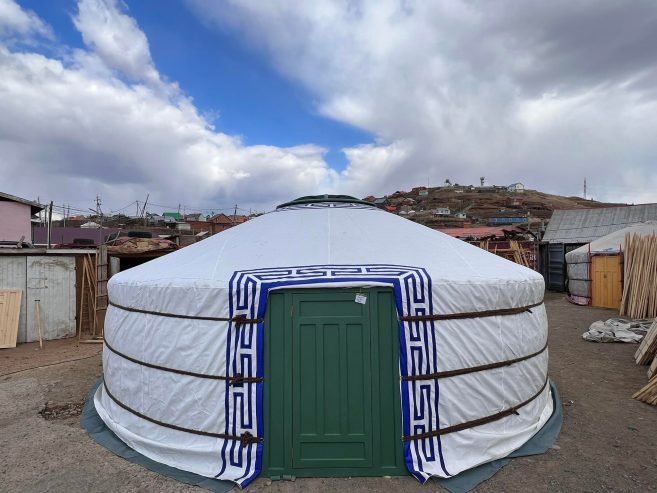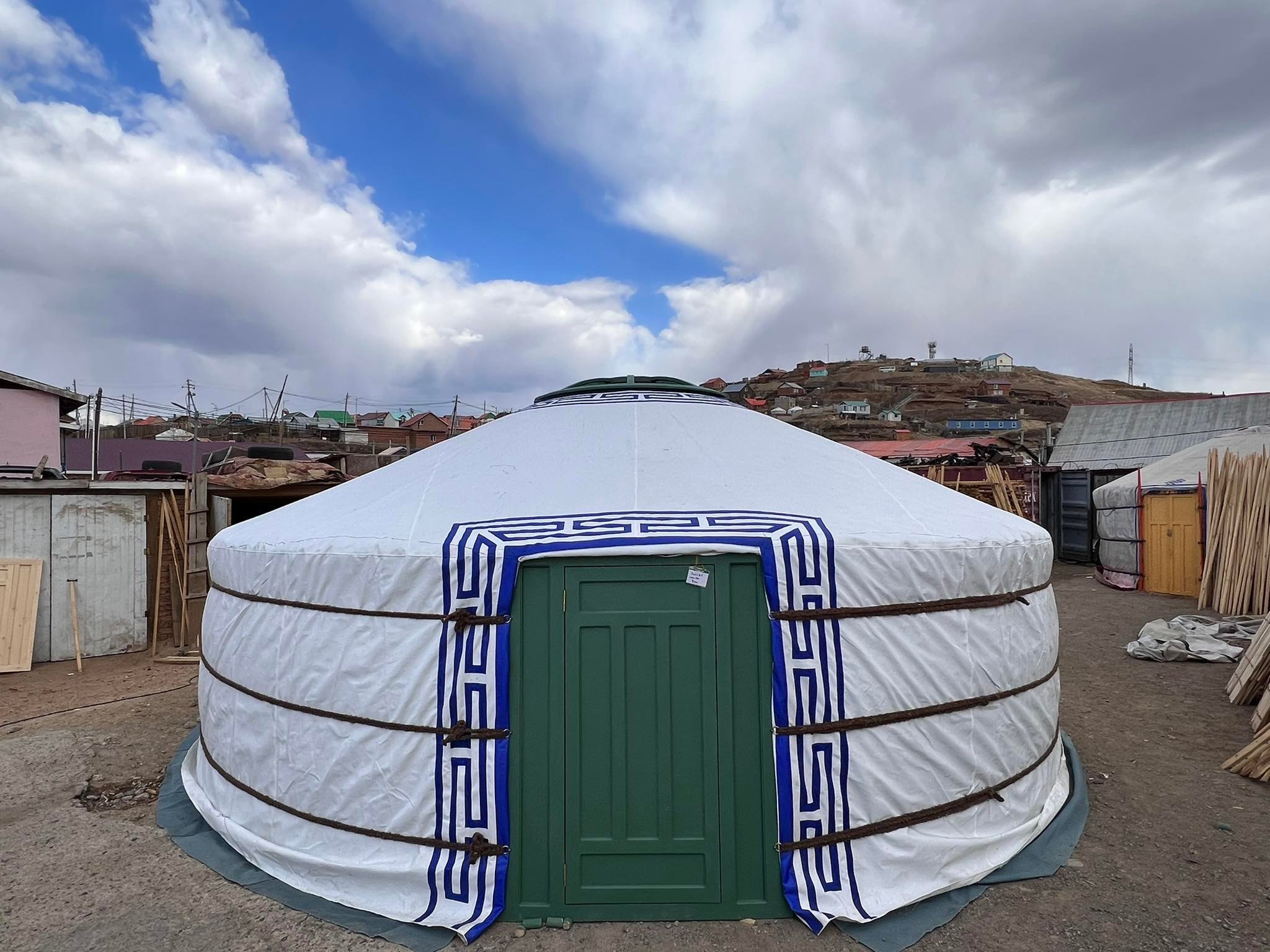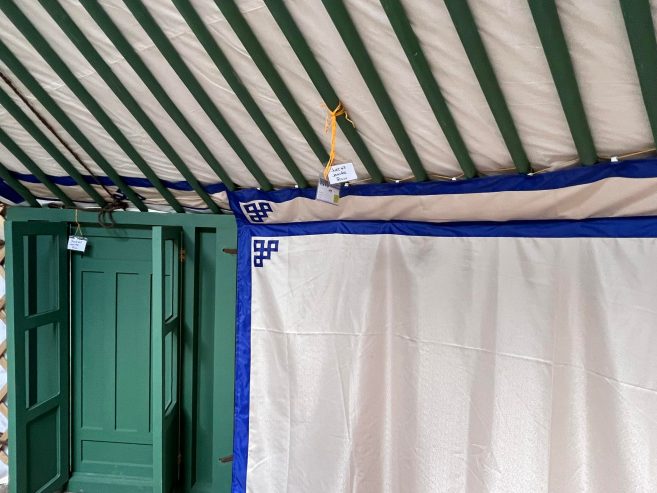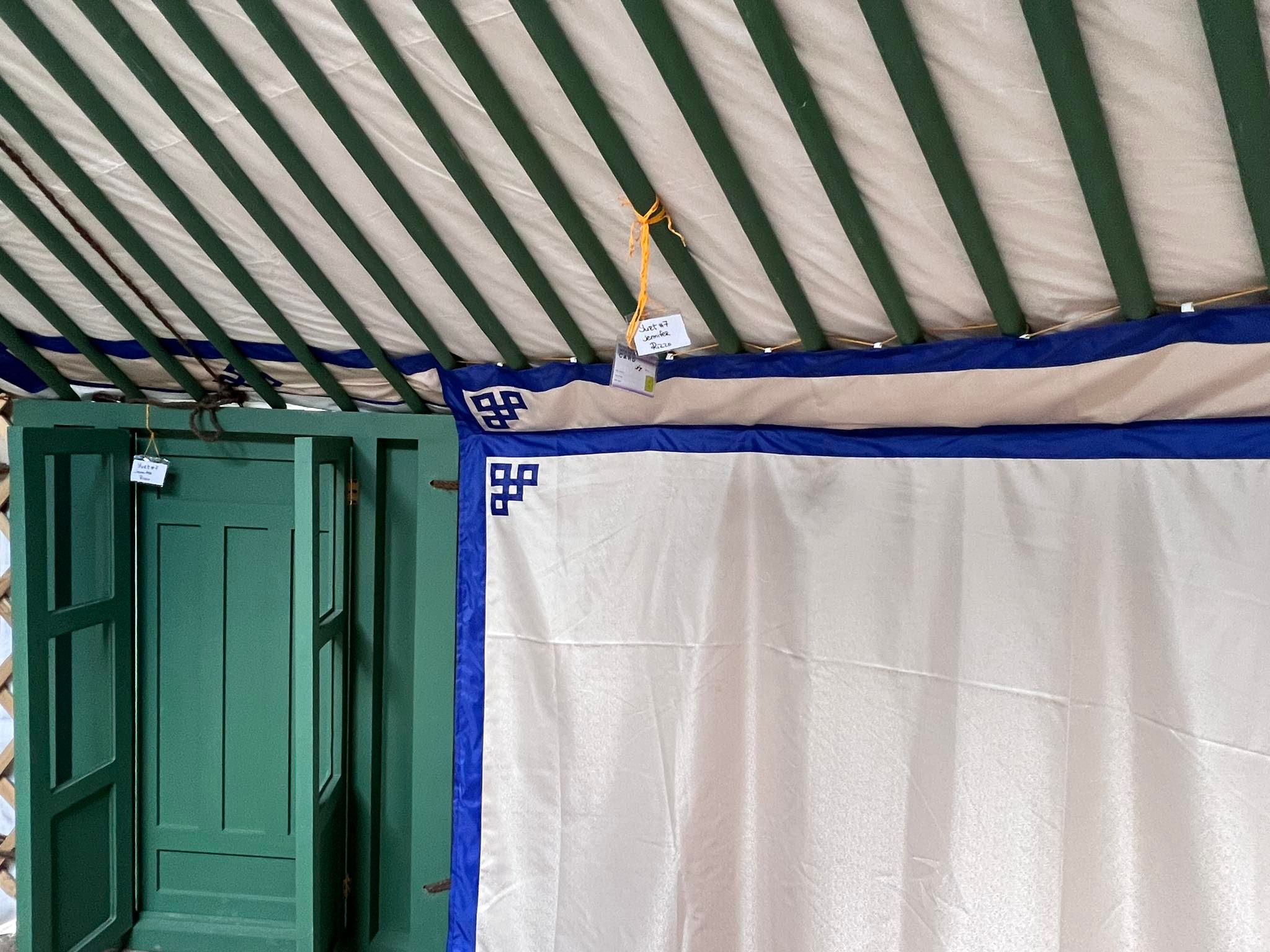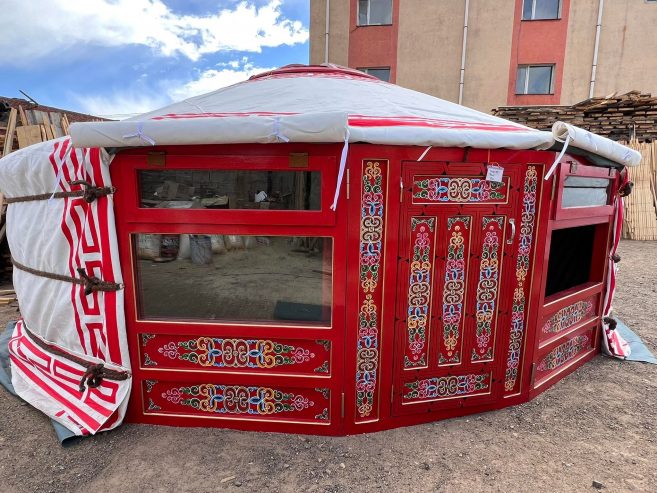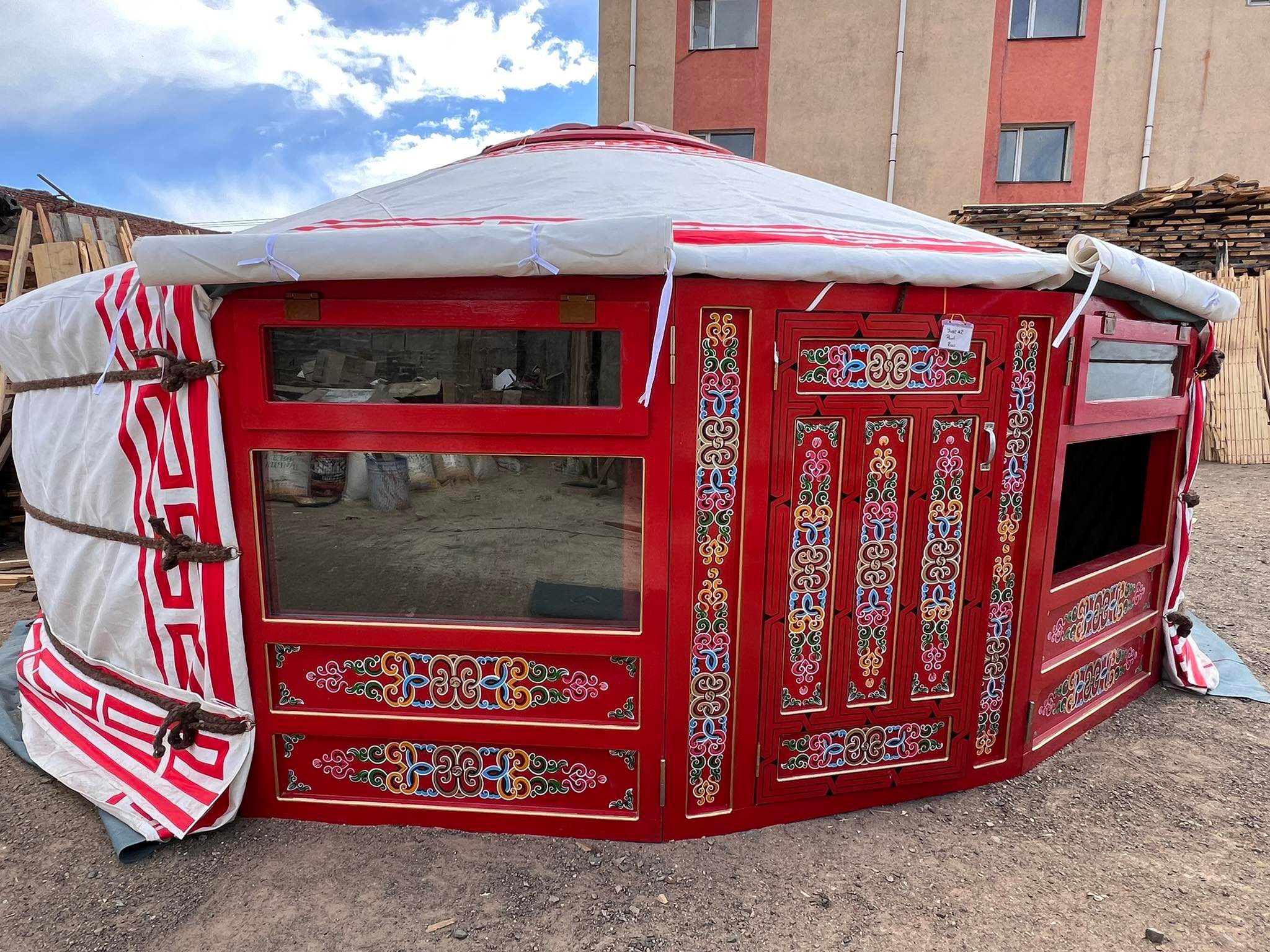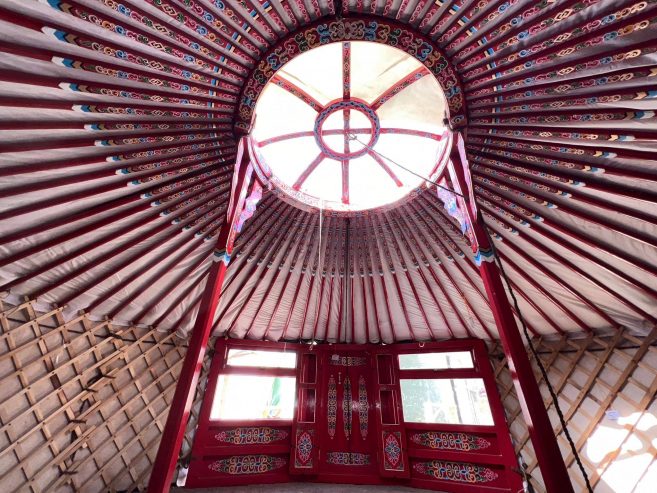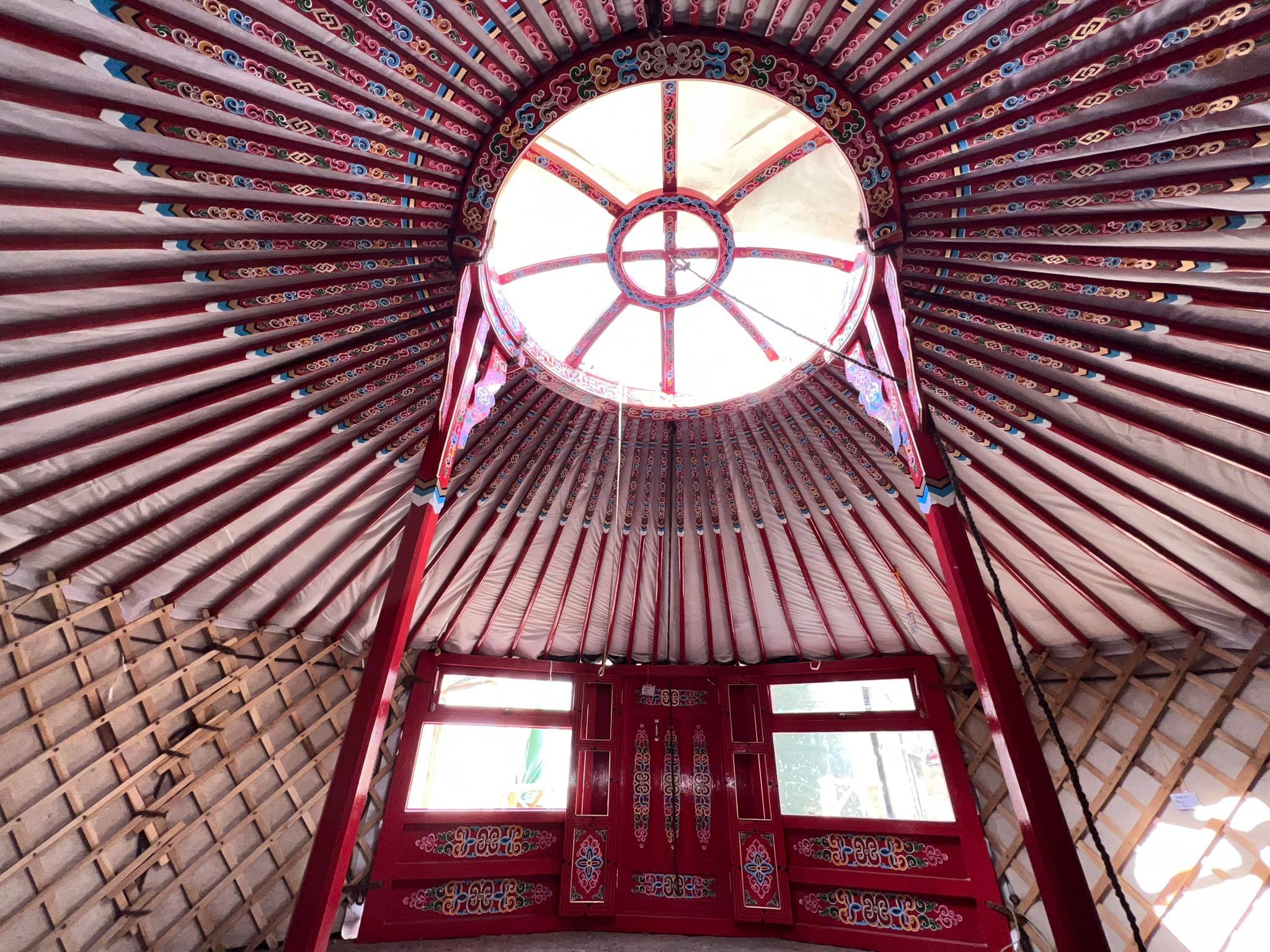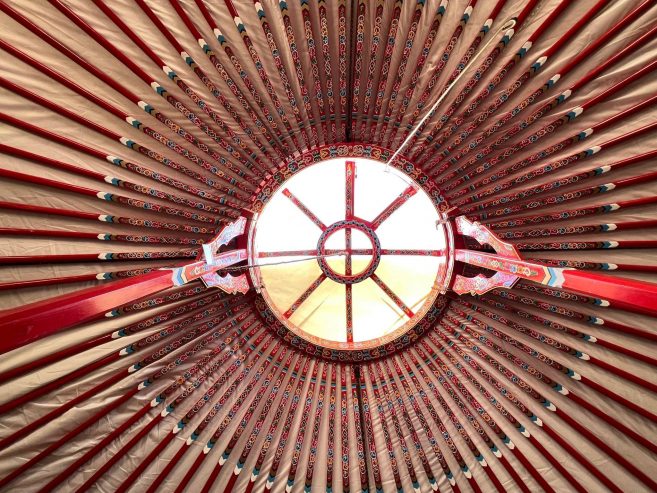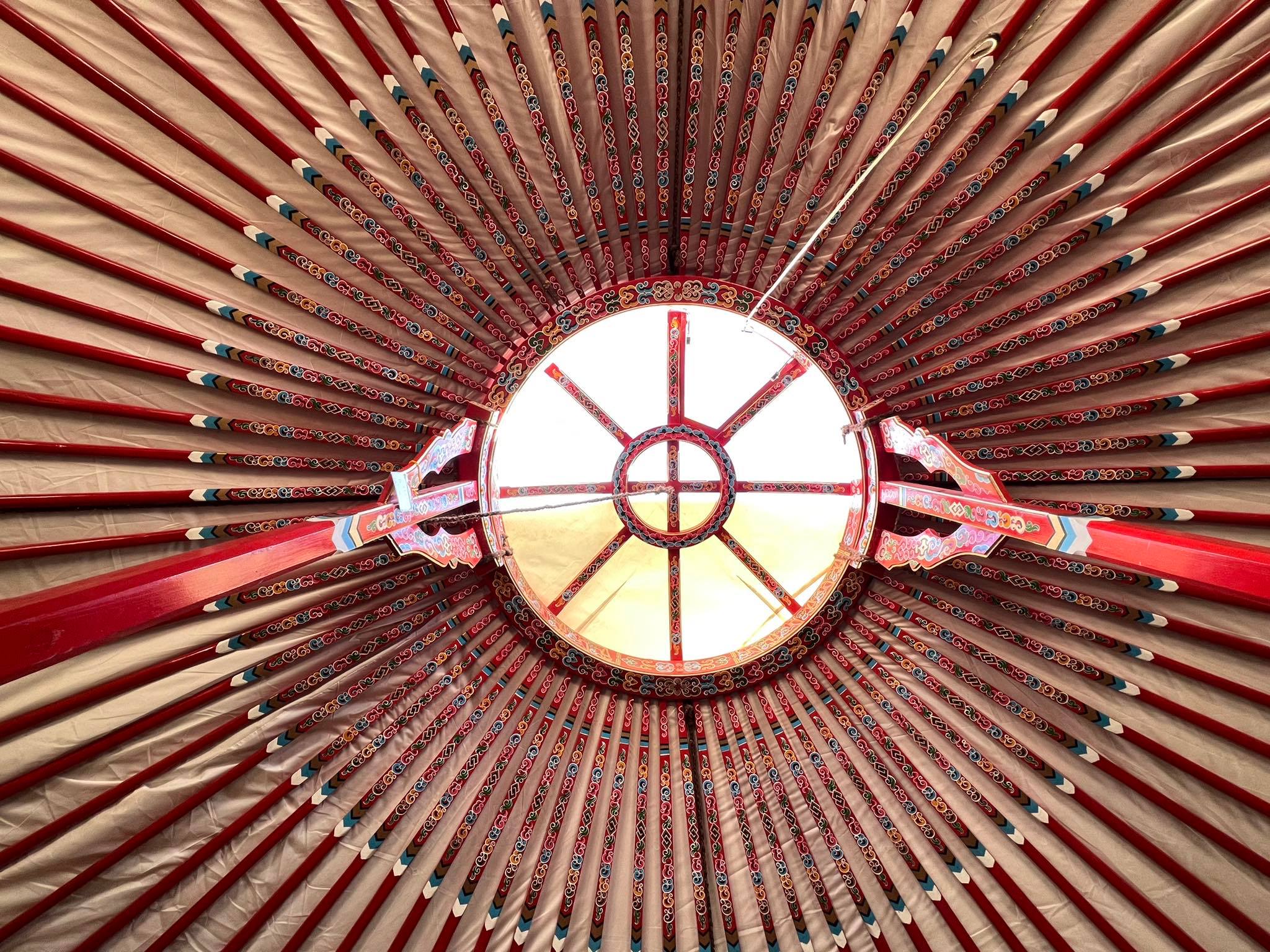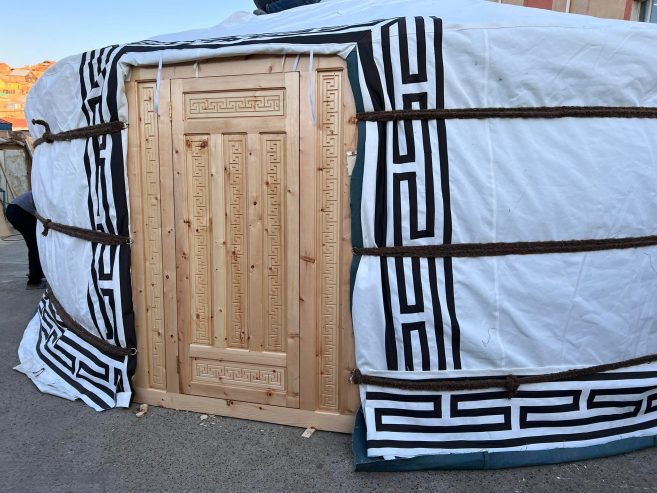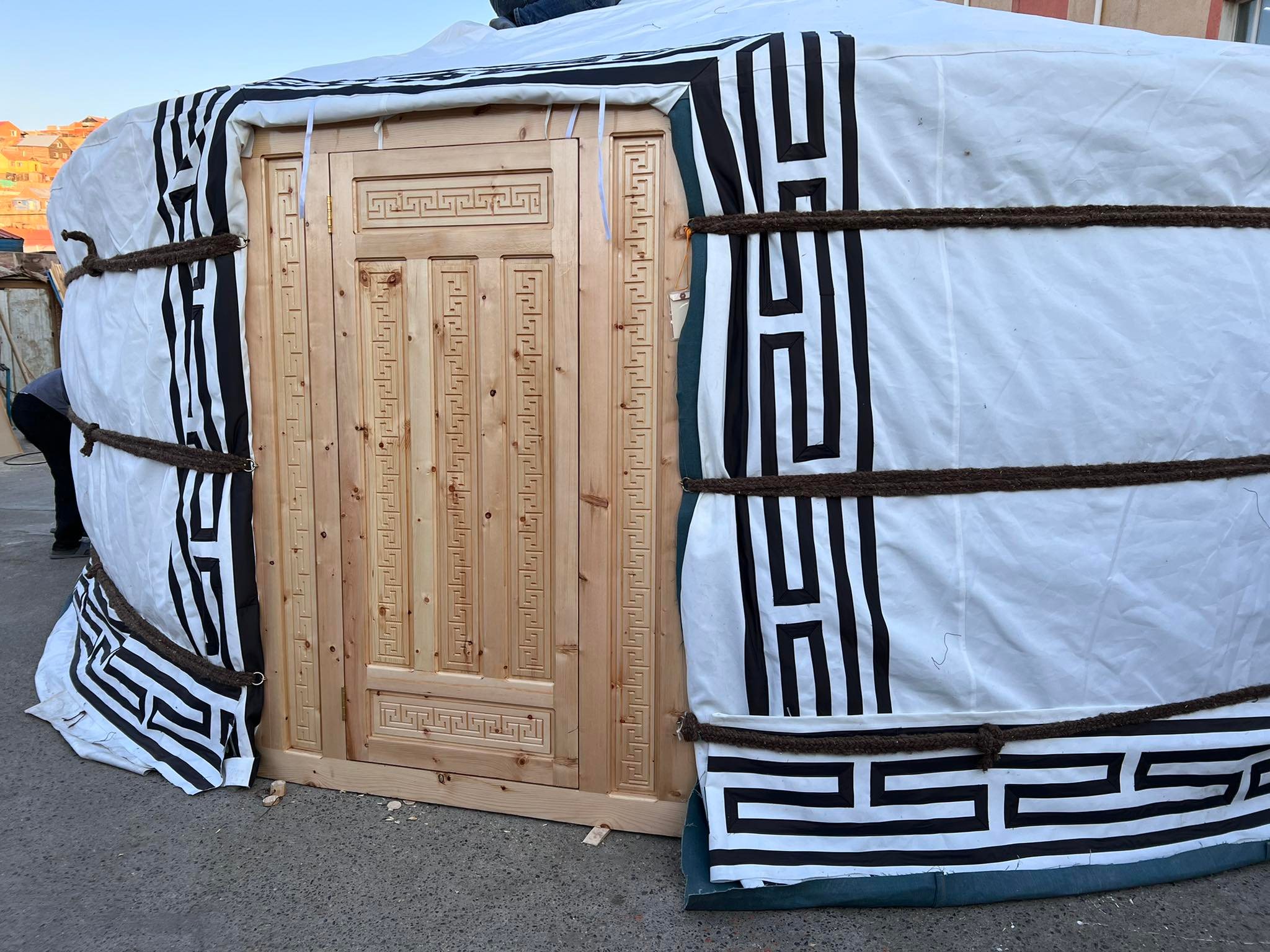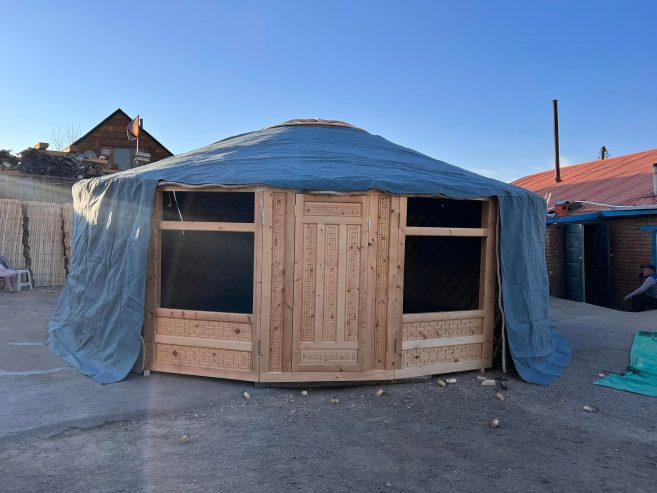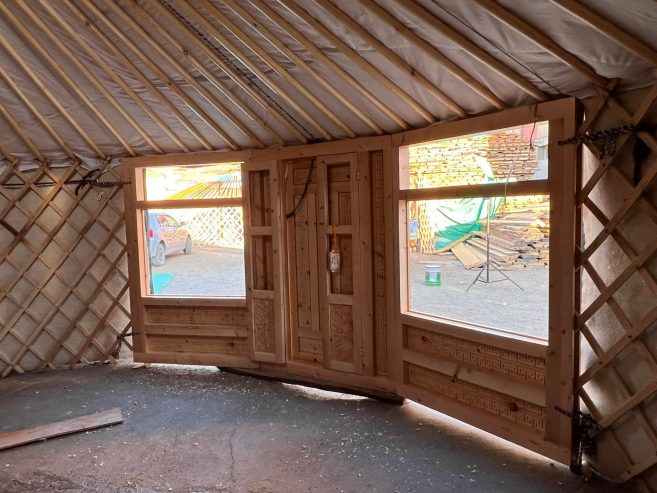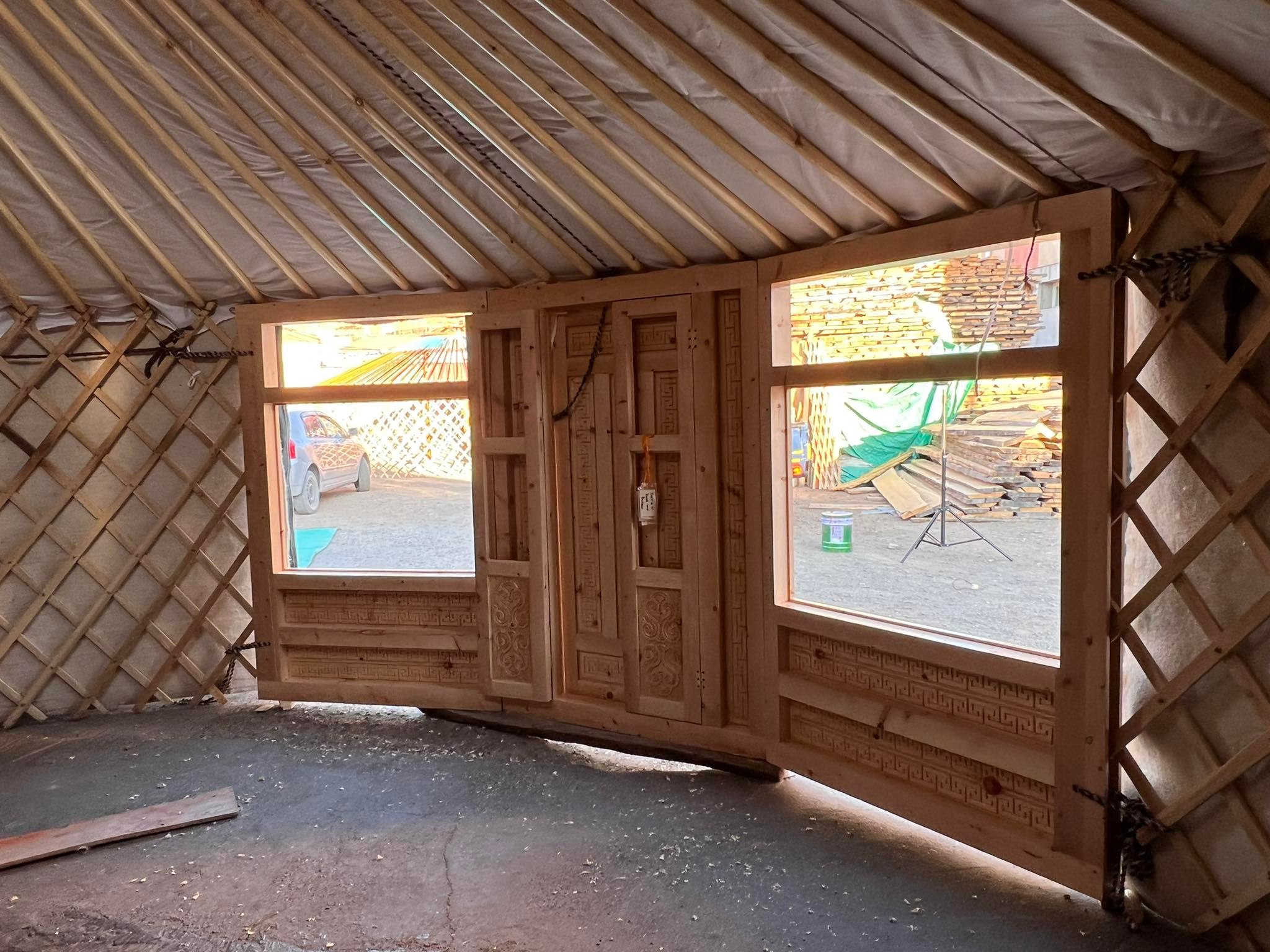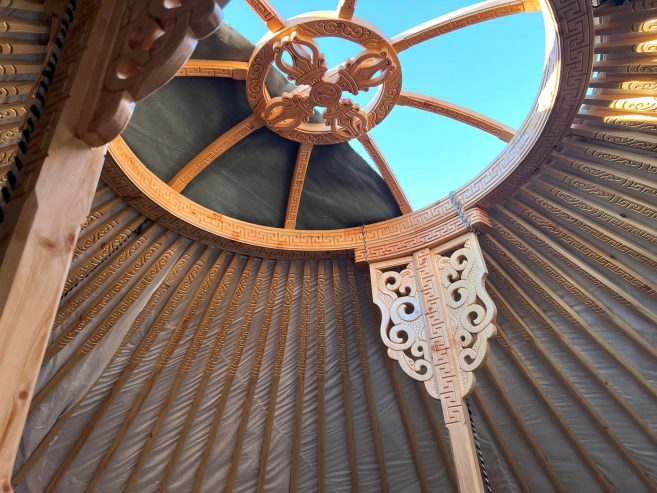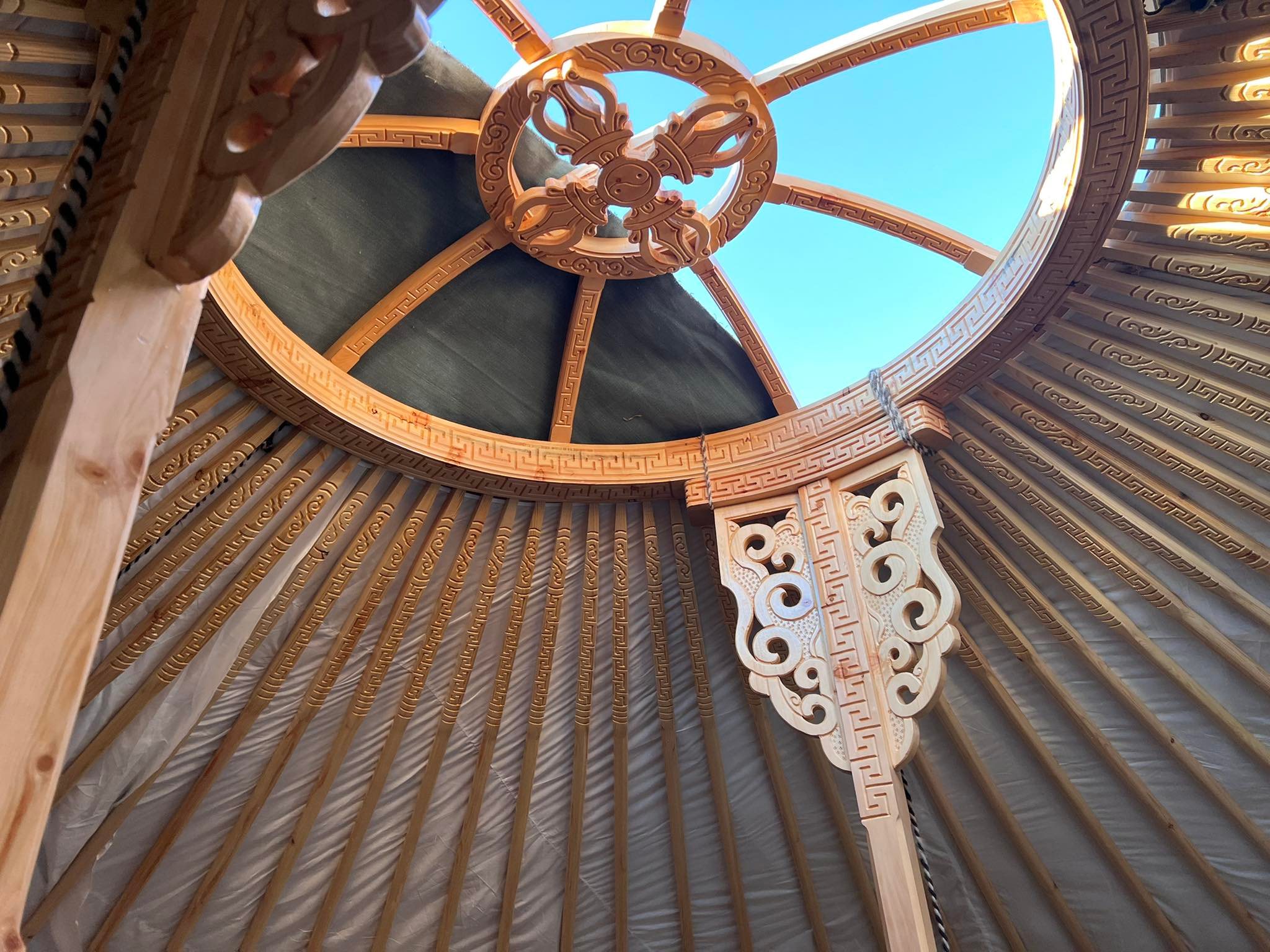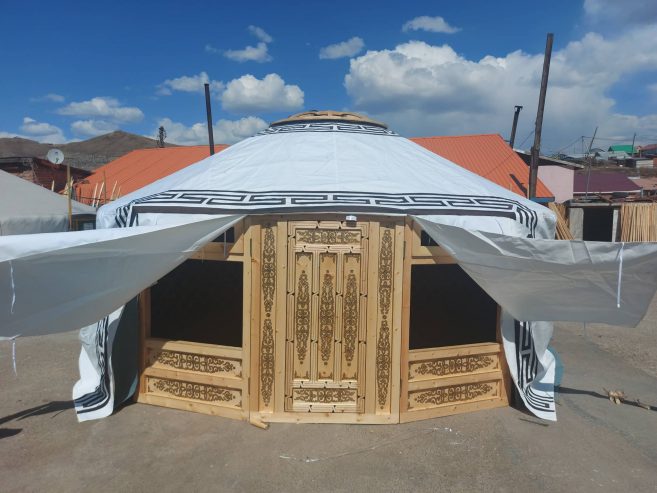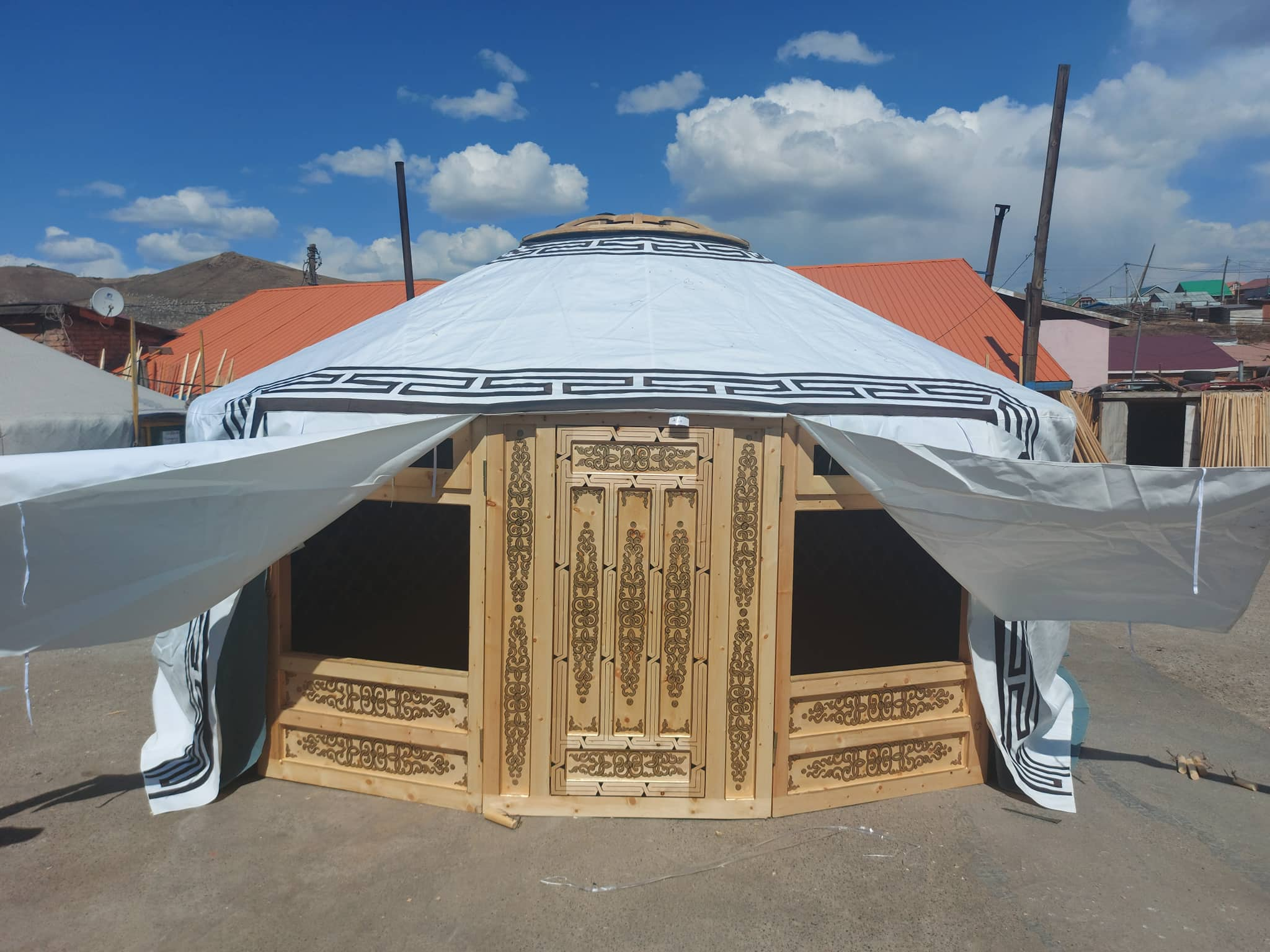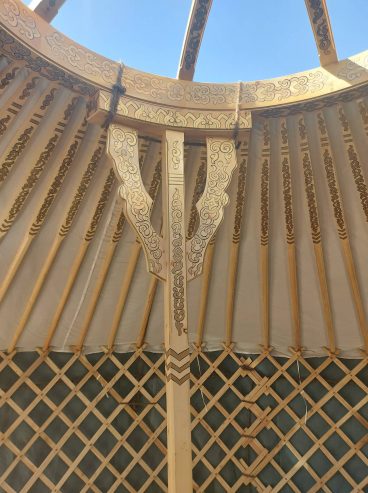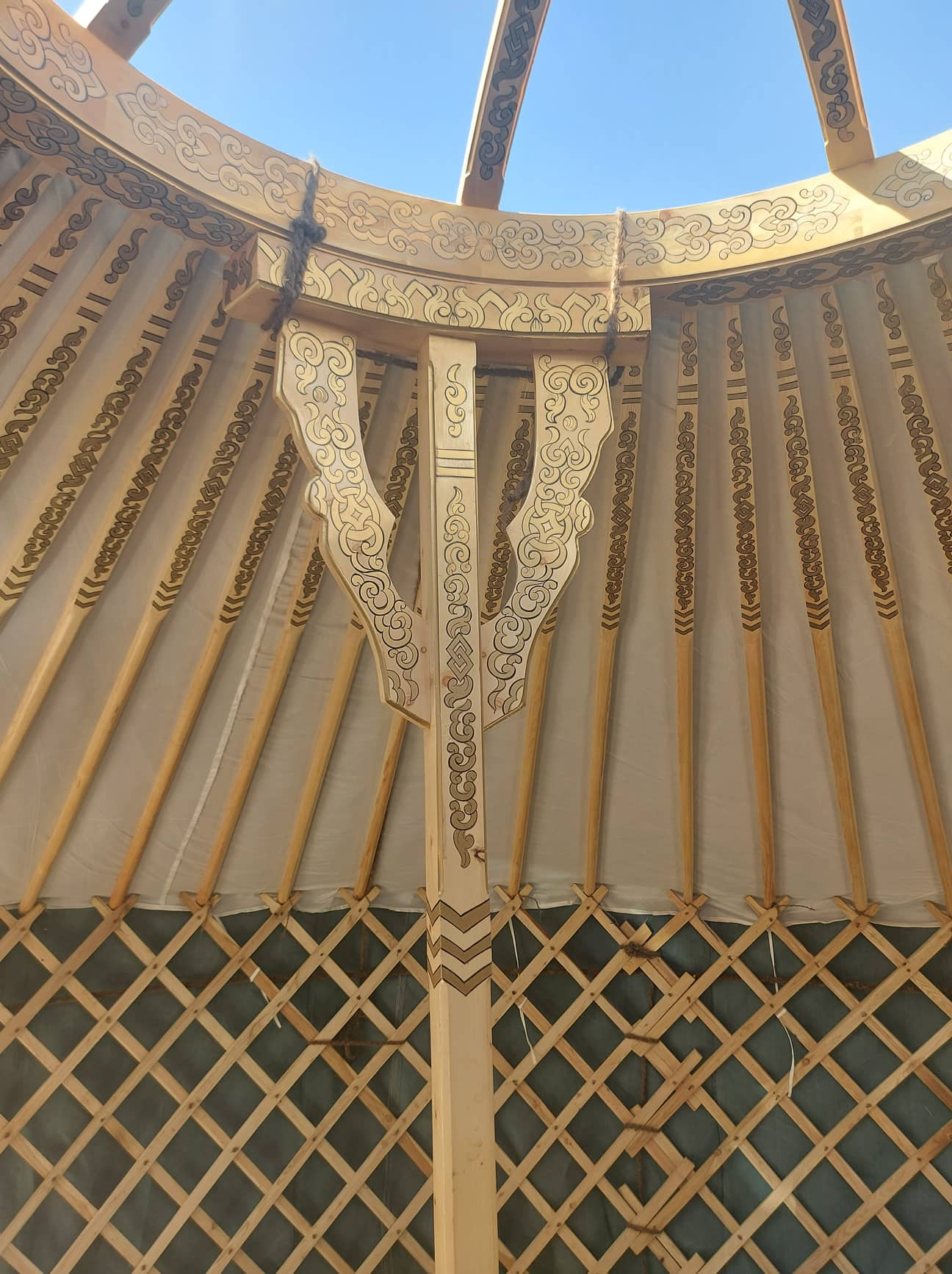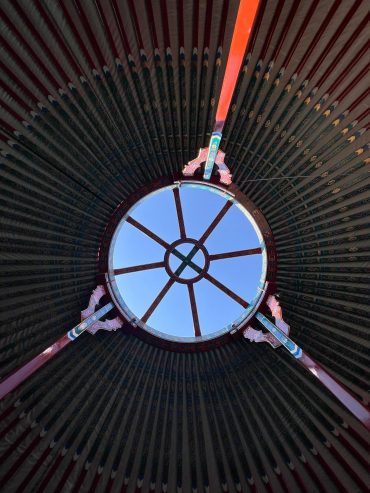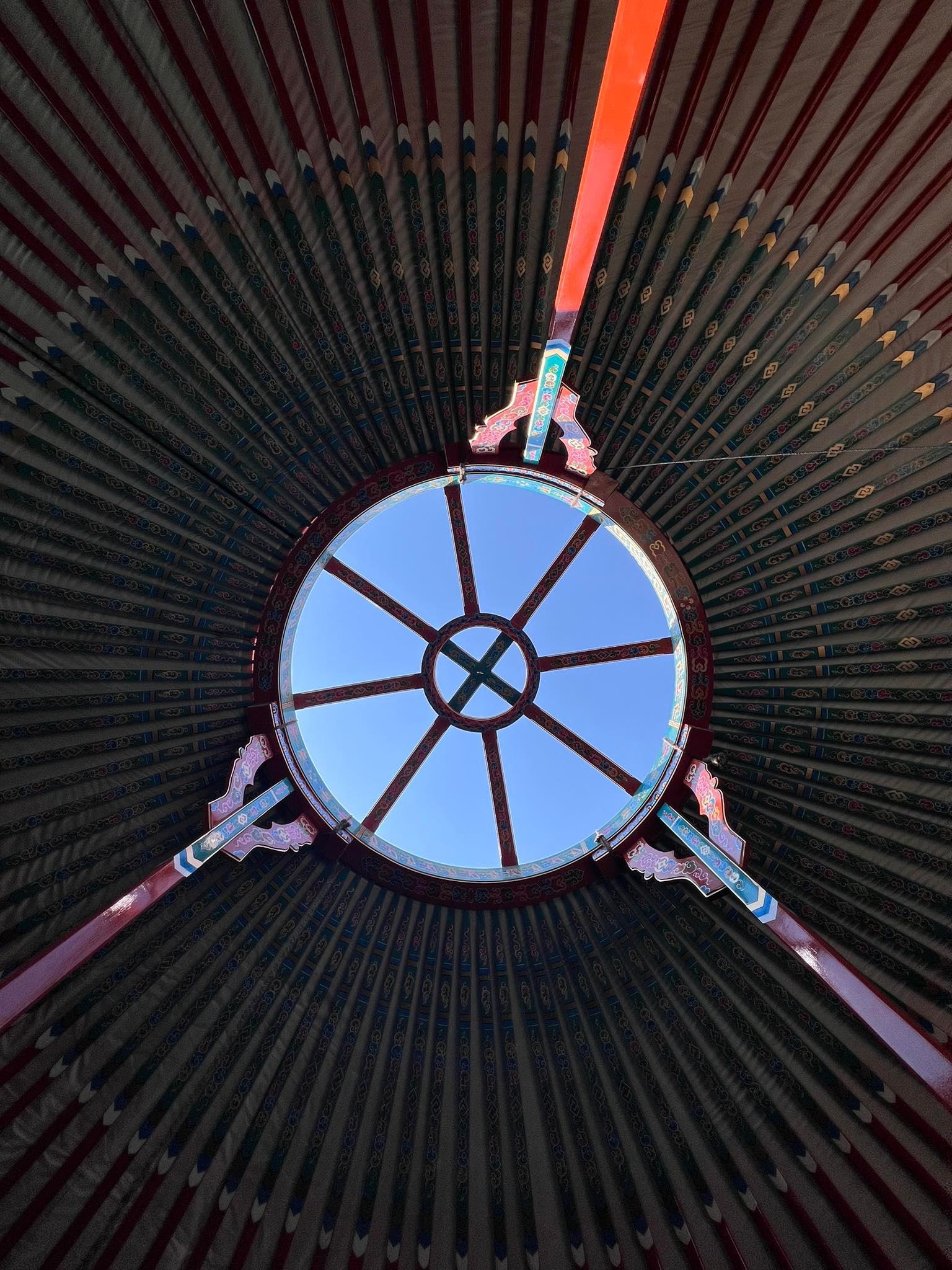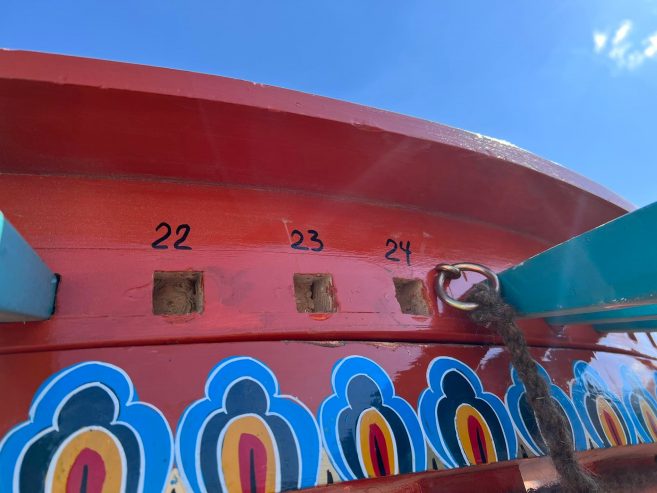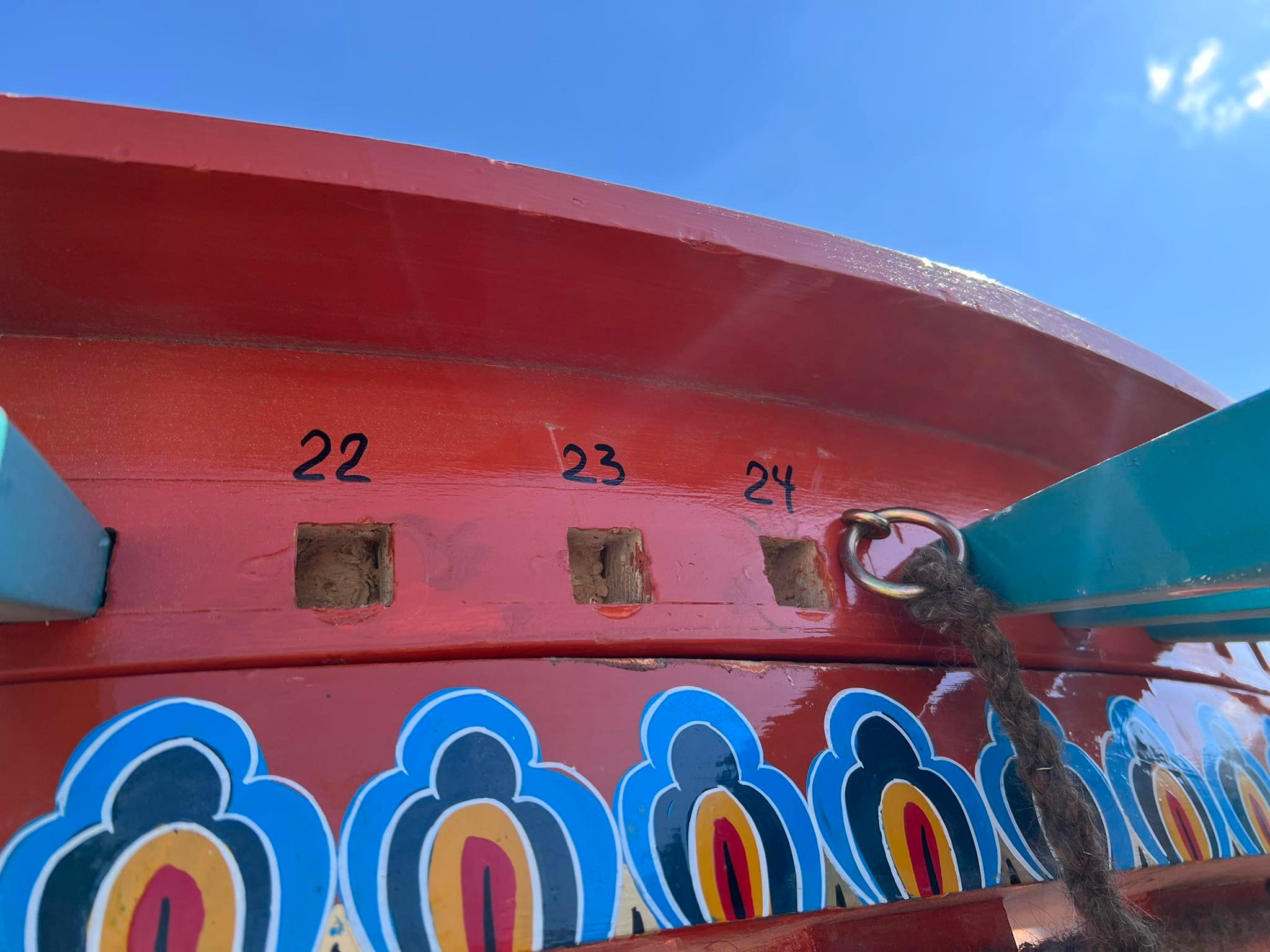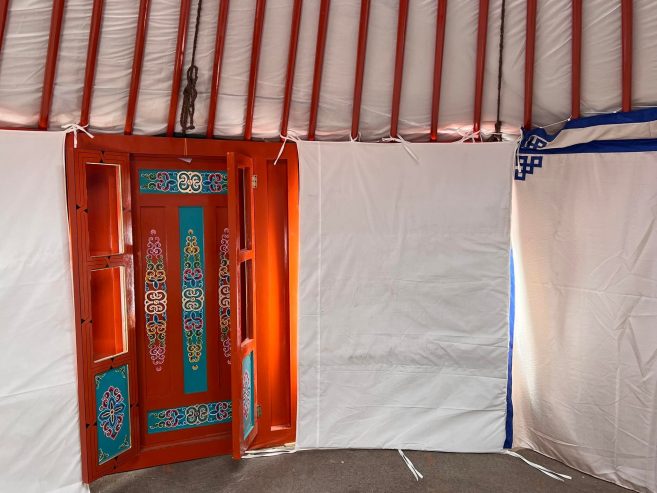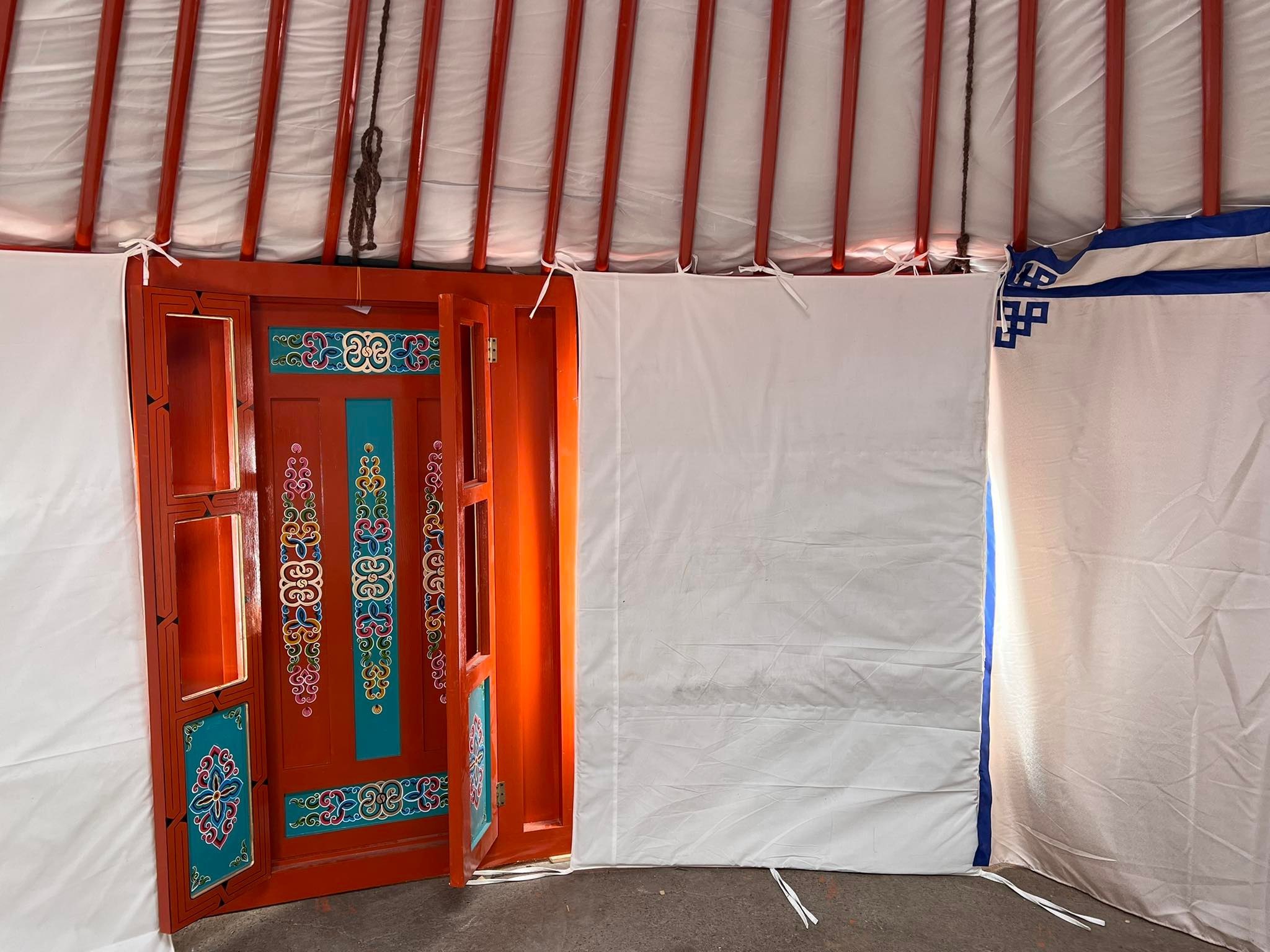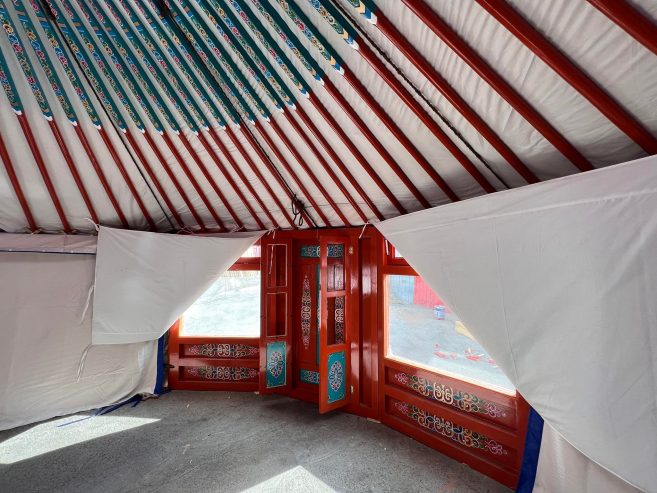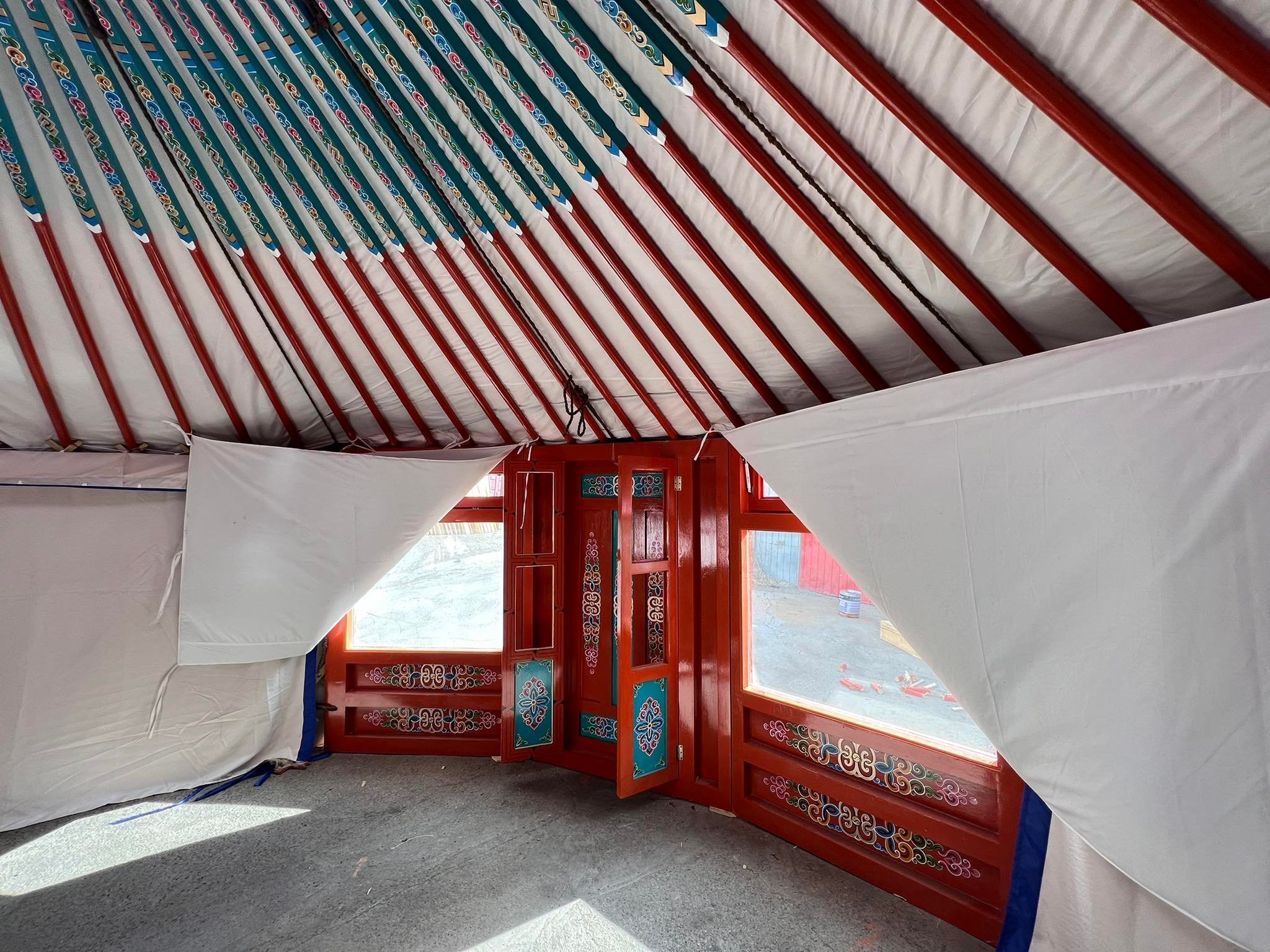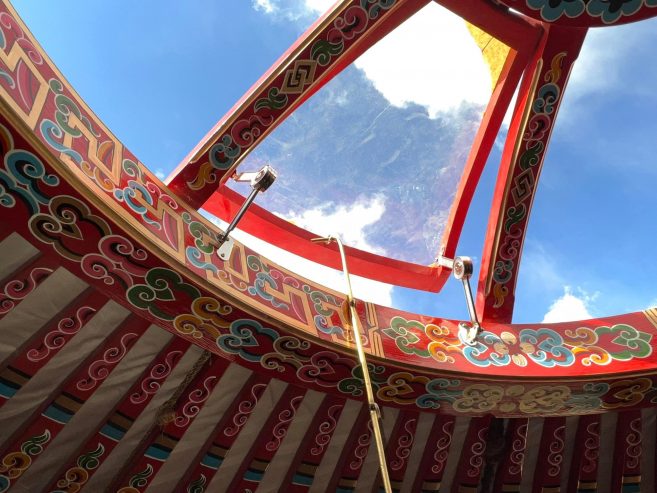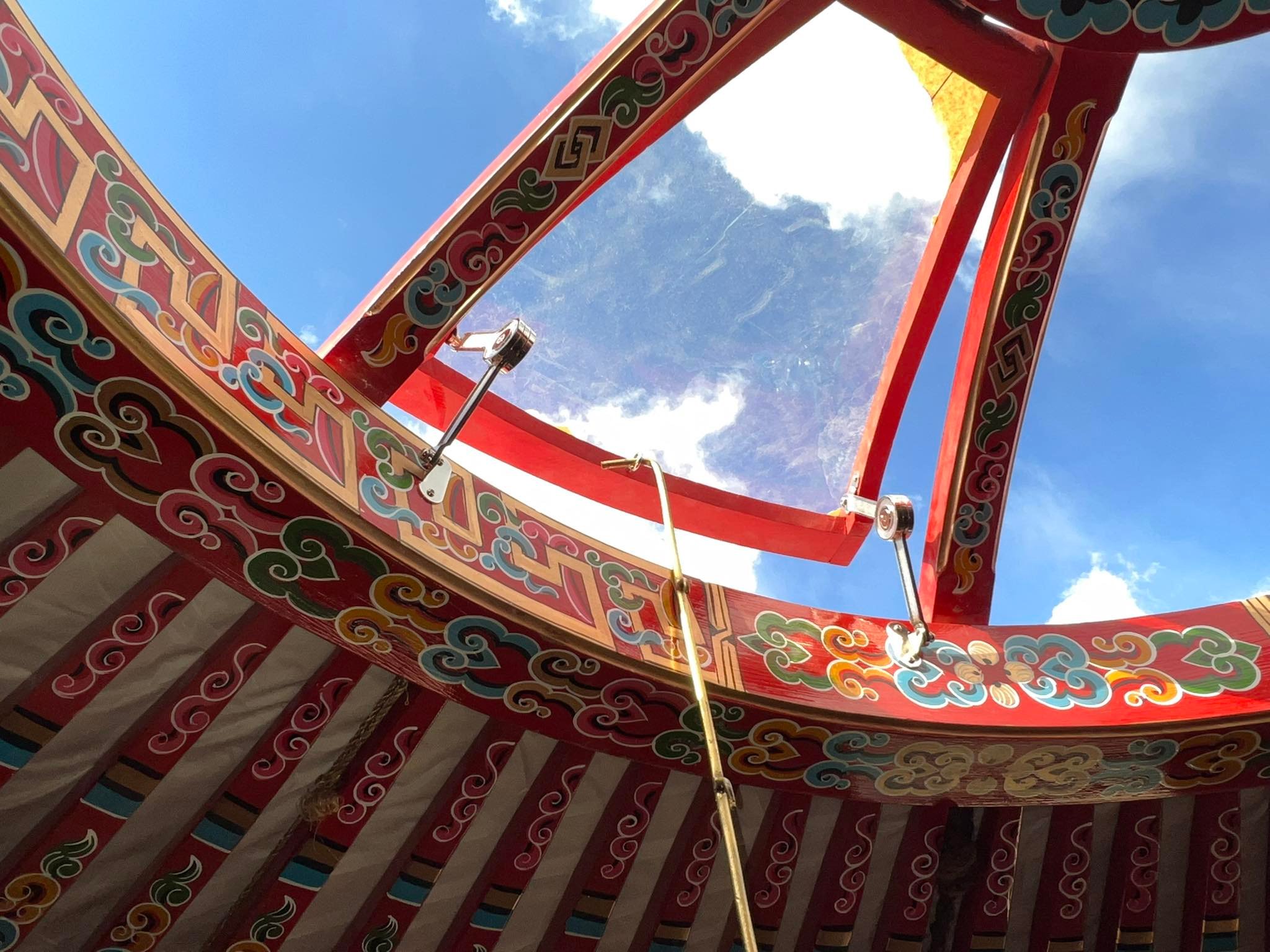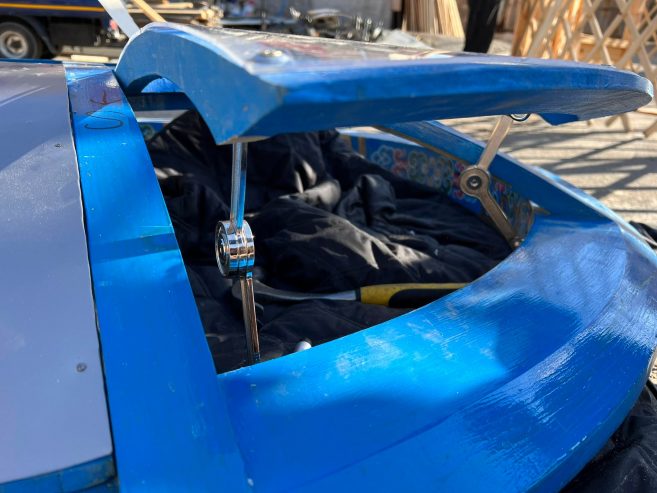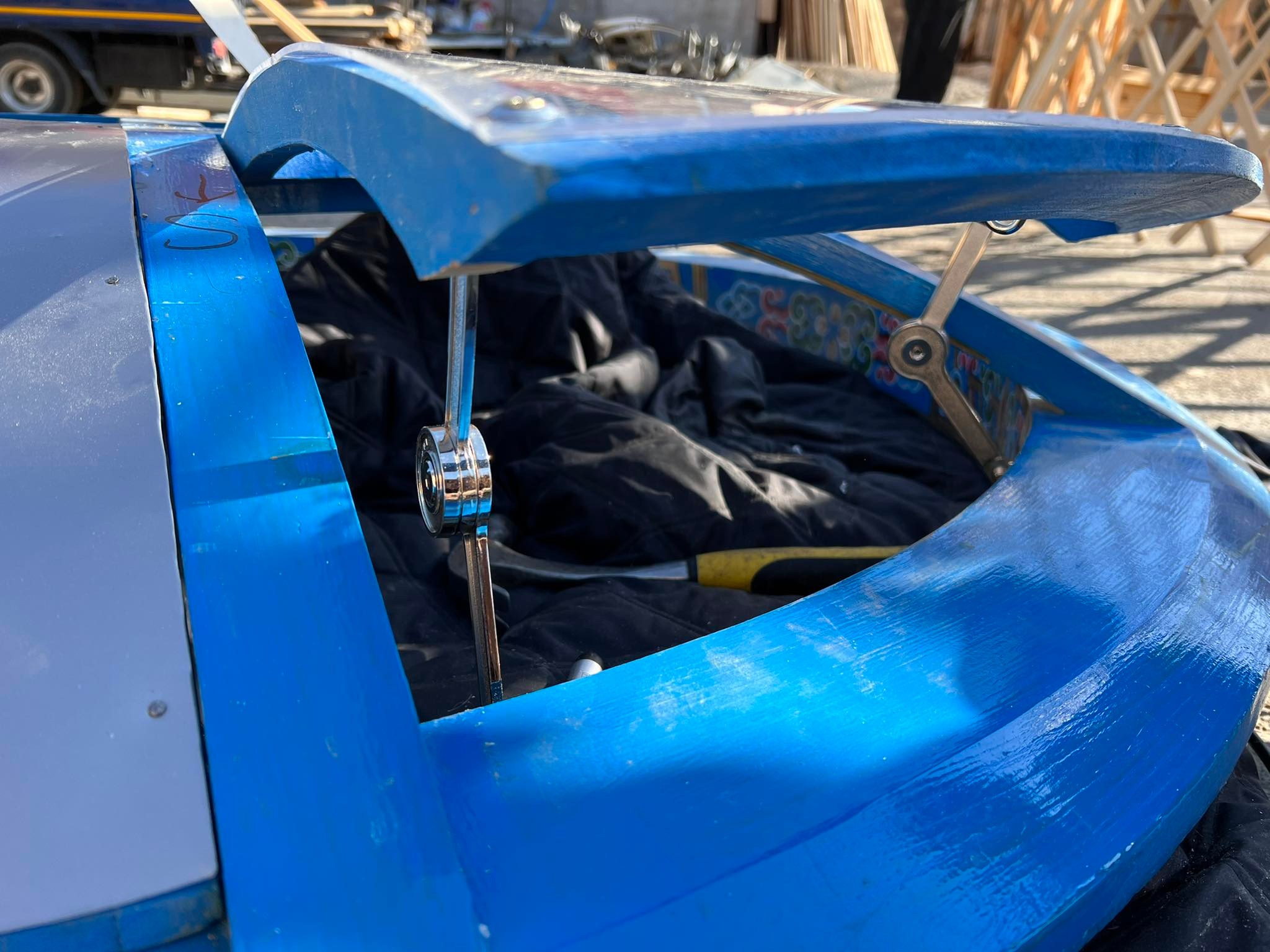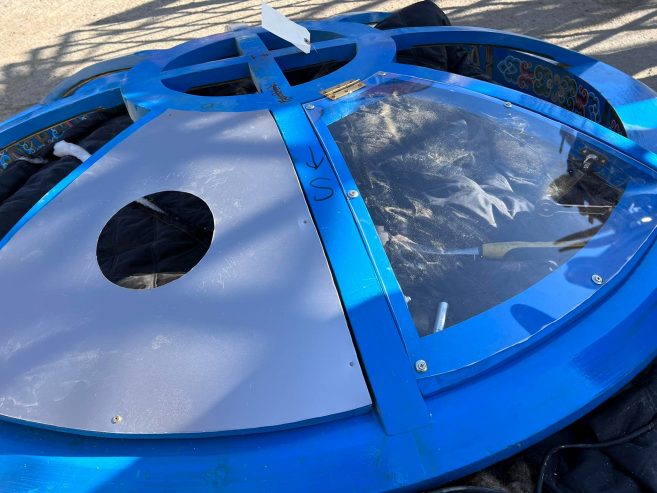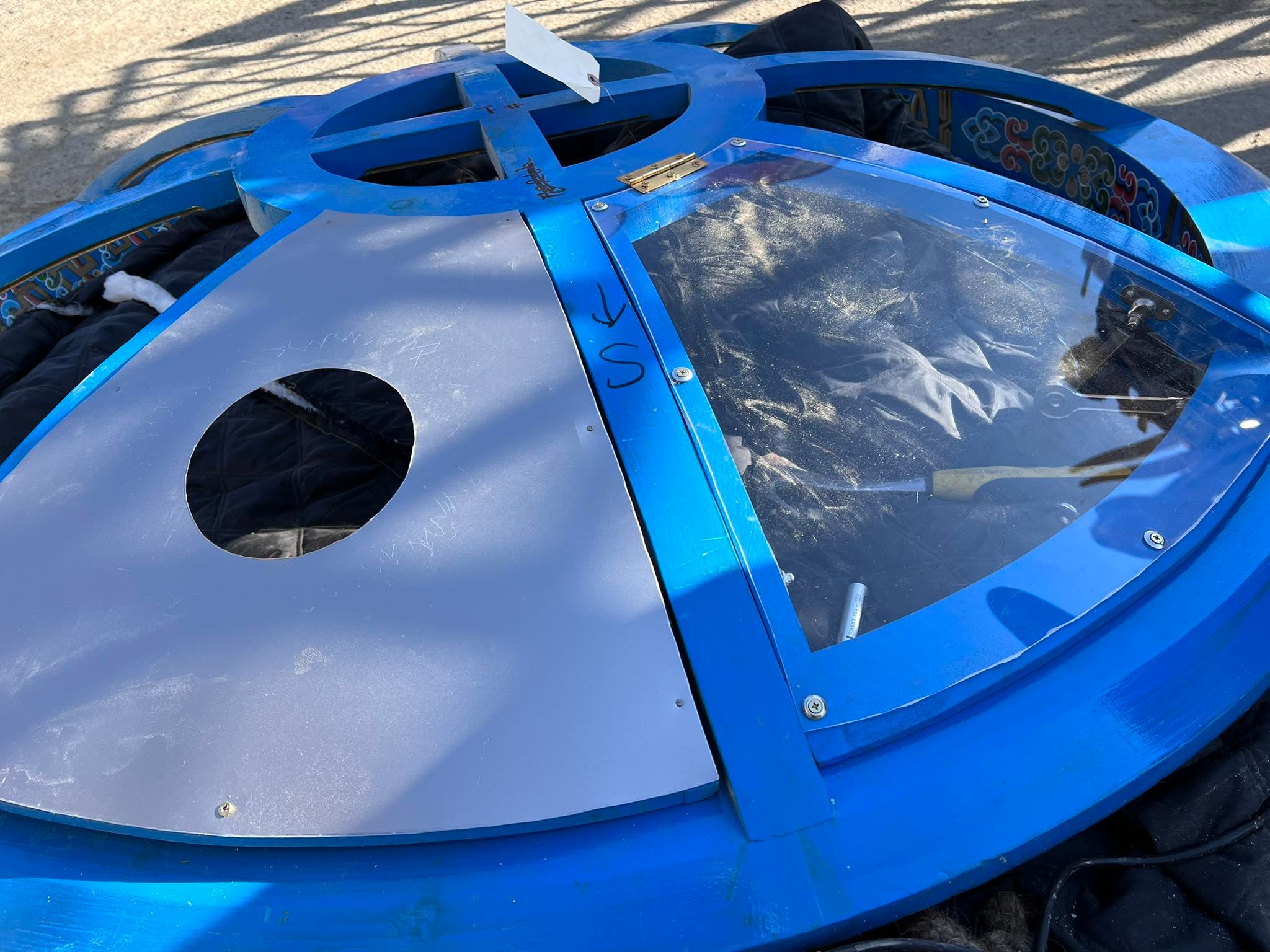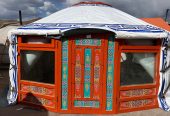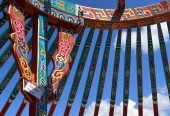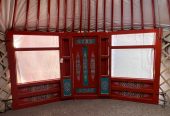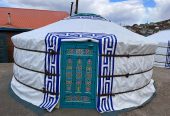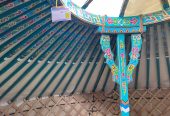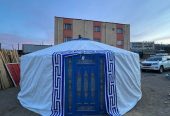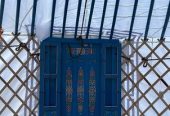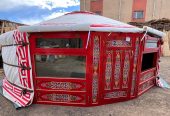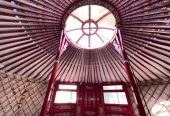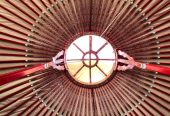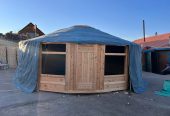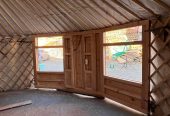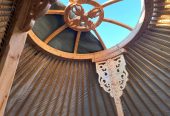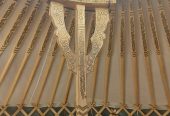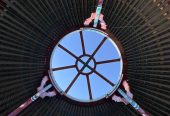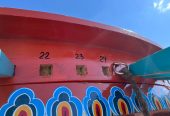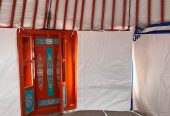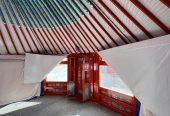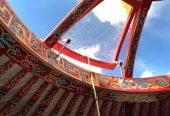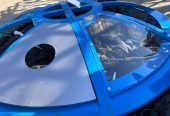 FIRE – Flagstaff International Relief Effort (a non-profit organization working in Mongolia since 1999), has a container of Mongolian yurts coming to Flagstaff, AZ in early 2023. Order now for 5% off these beautiful, hand-made, hand-painted, all-natural, fair trade homes. All yurts are made to order and shipped directly to Flagstaff. You can choose your color, size (16 to 28 ft diameter), add windows, and more…
The yurts can be easily delivered for a small extra charge or held in Flagstaff, AZ for pick up.
All proceeds support FIRE's amazing programs working to eliminate hepatitis and liver cancer in Mongolia. For more information, please visit our website… https://fireprojects.org/gers-yurts
Thank You for your interest!