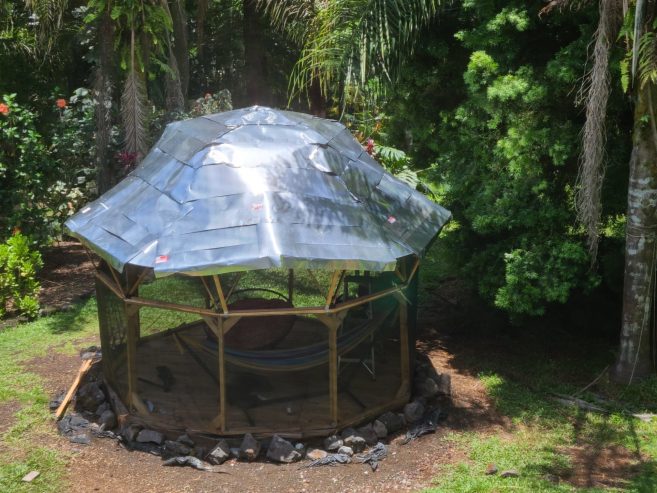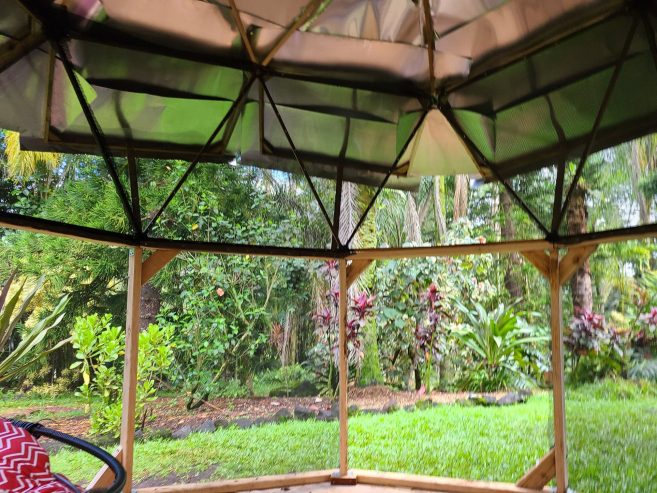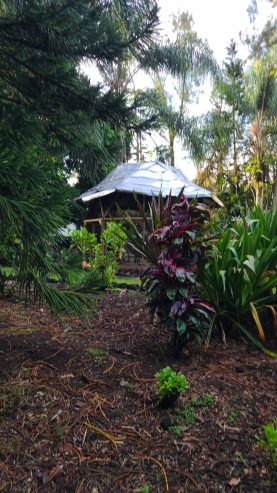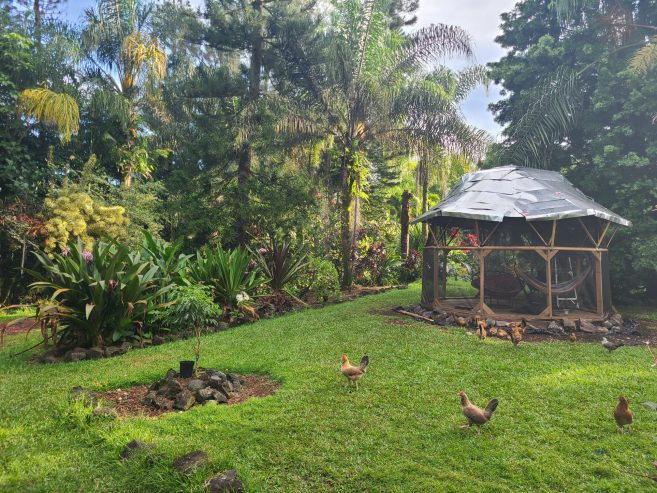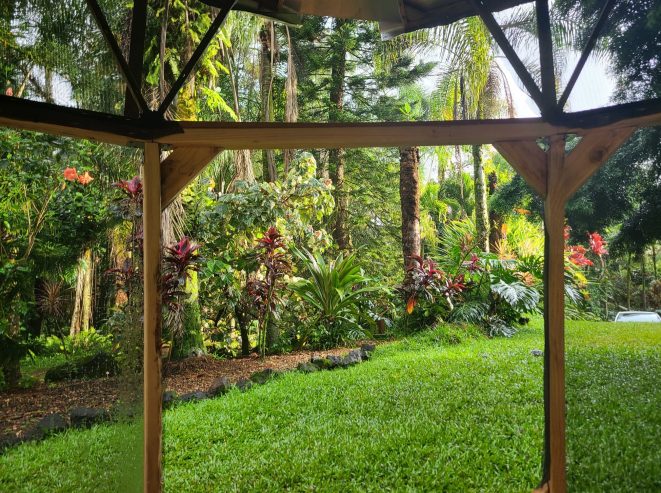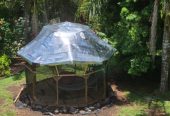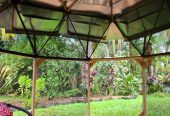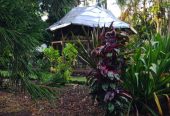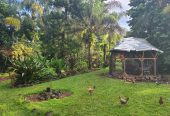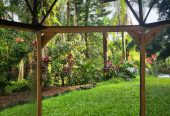 Hello,
My name is Christopher, and I own yurtmarket.com (formerly known as yurt trader).
I am in the process of prototyping affordable, alternative structures in Hawaii. I utilized 3d printed connectors paired with 1×2 wood just like a yurts lattice would use. The difference is that we used less than a third of the wood for the equivalent square footage.
The metal roof was much cheaper to source for us and it lasts approximately 4 decades longer than a yurts vinyl roof could. This structure is waterproof and designed to withstand the rainiest city in the country which is Hilo Hawaii.
Our manufacturing process is easy to scale and very fast.
We are looking for opportunities to build more domes. If you have a use case that would make sense economically, feel free to message us.